About Easyletters
Easyletters is a website where you may download a variety of document templates, including termination letters, as a customer. We've found that we're using more subscriptions in our daily lives, thus it's critical to be able to cancel them quickly.
Our top objective is to provide you with quick and easy access to a variety of cancellation letters so that you can cancel all of your subscriptions. We offer all the cancellation letters you need, whether it's for insurance, phone contracts, internet access, or even energy contracts!
You'll also find a number of document templates on your personal space that will assist you with all of your day-to-day administrative tasks.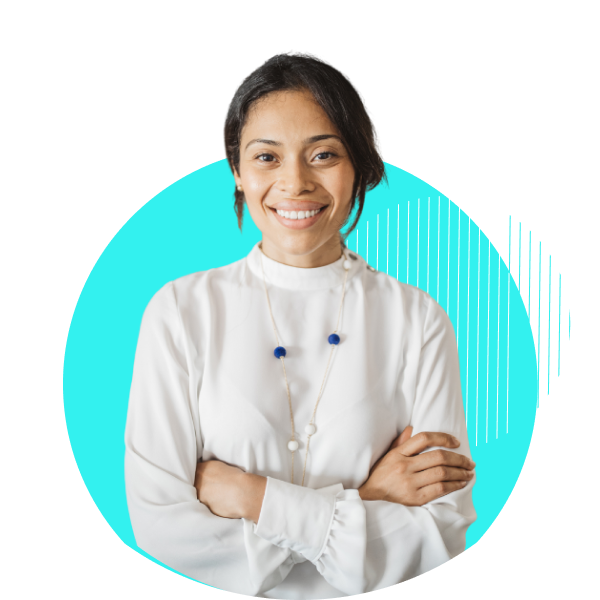 Benefits of Easyletters
Easyletters's provides you with a number of advantages, including unlimited 24/7 access to all of our papers and templates, which will make it easier for you to manage your daily tasks. Profit from our deal of £1.49 for 72 hours and then £24.90 each month.
Immediately download your documents
Once registered, you can download all the documents you need – it's unlimited!
Access to a personal storage space
benefit from a secure personal space to find your documents at any time!
Receive your documents by email
Once you have found your document, receive it immediately by e-mail!
Professional customer service
Benefit from a professional customer service by email or on the phone, from Monday to Saturday, from 8am to 8pm.
Service: £1.49/72hrs and then £24.90/month
Easyletters subscription costs £24.90 per month and gives you unlimited access to all our documents and letter templates.
Unlimited access to our documents
24/7 access to all our letters and document templates!
Get in touch
Have a question for us?
Contact us today with any questions about our services and we'll demonstrate what we can do for you.